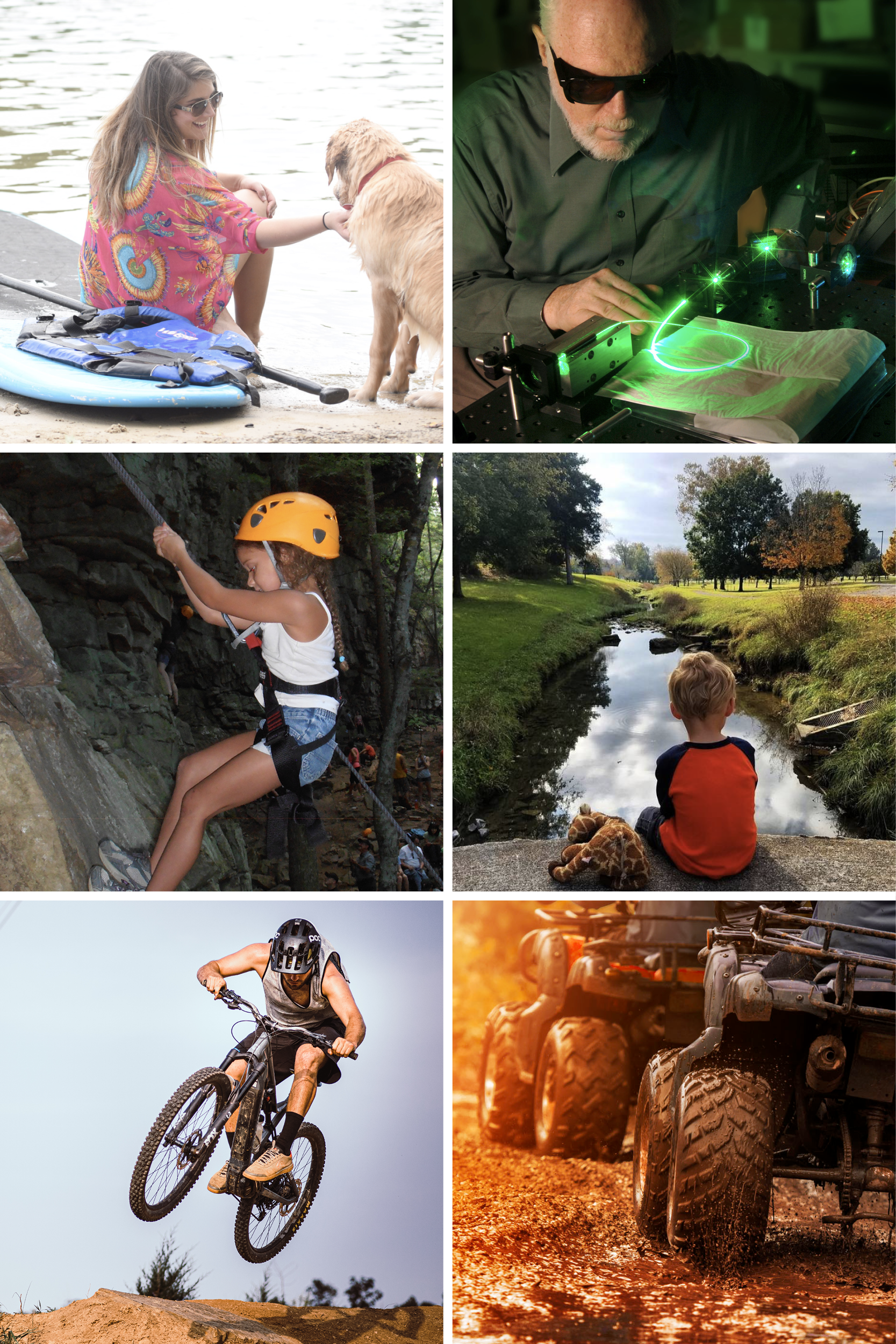 The Oak Ridge Corridor is a great place for people to live, work and visit. It extends through the City of Oak Ridge, and communities in Anderson County, Roane County, and Morgan County. The Corridor includes vast natural resource and manufacturing facilities, along with science and technology assets such as the Oak Ridge National Laboratory and the Y-12 National Security Complex to name a few. The rich history of the Oak Ridge Corridor includes a long legacy of innovation that is part of the region's present and future. The Corridor hosts Tennessee's newest National Park, the Manhattan Project National Historical Park, which preserves the fascinating and important history of America's secret efforts to end world war II. More than 150,000 people live in the Oak Ridge Corridor, with another 50,000 workers traveling from surrounding regions daily to high-quality jobs within the Corridor.
The Oak Ridge Corridor may be known for its world-class science, but it is also a thriving area offering a great place to Live, Work and Play! The region offers safe neighborhoods, award-winning schools, top-notch healthcare and a traditional sense of community, which makes for a perfect environment to nurture a family or to nest for retirement.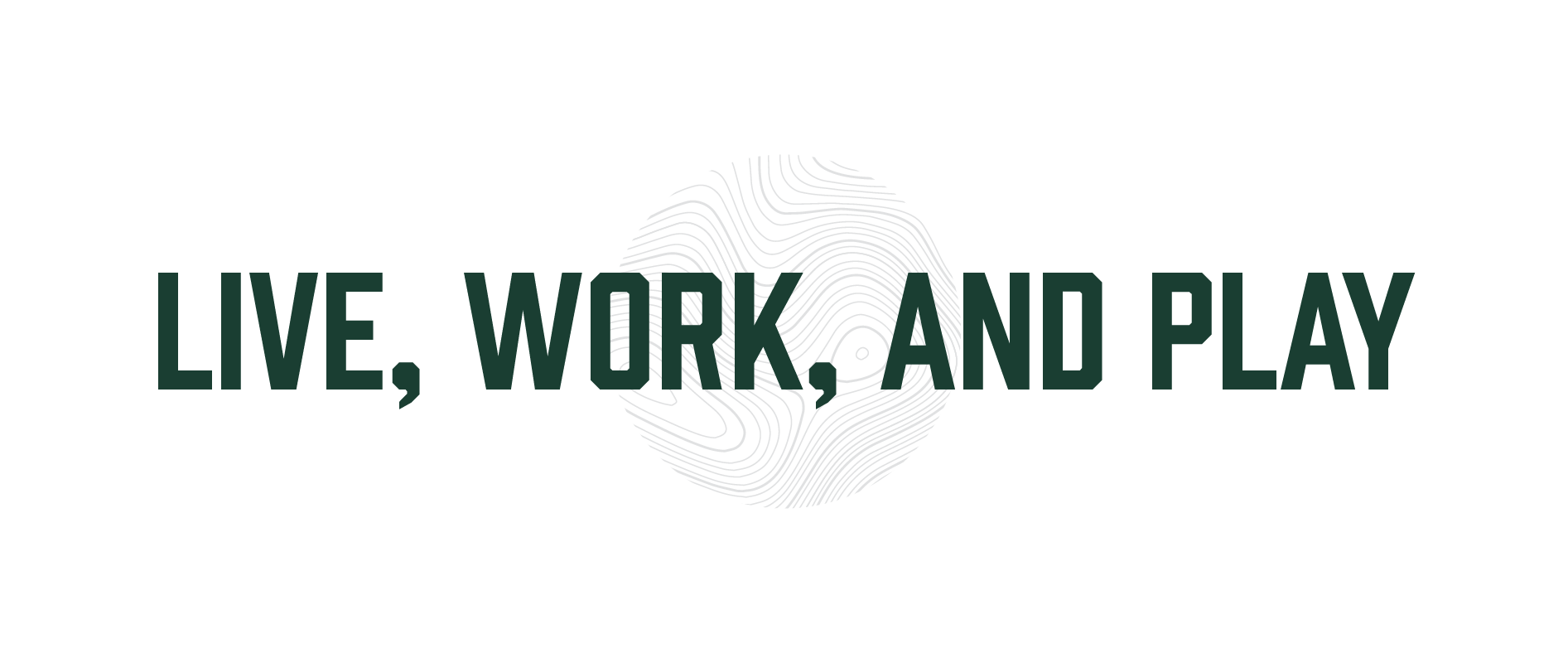 Manhattan Project National Historical Park
Oak Ridge, TN was instrumental in the United States win over Nazi Germany during WWII because of the development of the atomic bomb. Known as the "Secret City", Oak Ridge was not on any maps and 75,000 workers were brought to the city to work on a Top Secret war project, known as the Manhattan Project.
The Manhattan Project is the story of generals, physicists, chemists, mathematicians, and engineers, brought together to broaden the limits of human knowledge and technological achievements in ways never before imagined. It is also the story of a city created in secrecy, employing workers who had no idea they were working on the device that would end the war. The legacy of the Manhattan Project is seen in many areas today such as space travel, nuclear medicine, and energy production to name a few.